There's traffic apps and airline apps and hotel booking apps galore. And if you're a traveler — armchair or million-miler — chances are you've heard of the best of the best by now.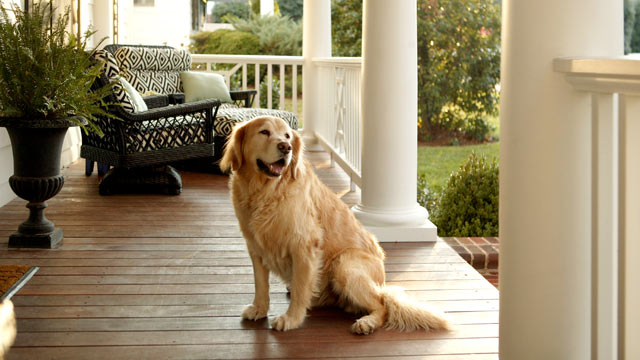 Sites and Apps to Save Your Summer 2013 Travels
6 Apps to Make Summer Travel So Much Better
The apps — one app about to launch — that follow are designed to make your summer vacation little easier or a little more pleasant. There's one for getting glam and one for getting a doc, stat. And there's one that saves you from standing in the rain waiting for a taxi.